Welcome to Arts and Events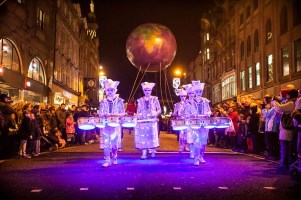 We specialise in promoting all of the upcoming shows, exhibits and other events in and around the Newcastle area.
Our company works with various venues around newcastle, and the organisers of said events, to ensure we have the most comprehensive list of events in and around Newcastle.
All events we know about are featured on this website, making us the number one choice for finding out about all events in Newcastle.
Additionally, we work with Newcastle based media companies to make sure the word gets out about these events - for example we have a dedicated space in the local newspaper for us to publish information about events.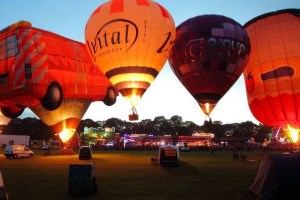 Event organisers can also contact us for paid promotion of their events - we can use our contacts in and around Newcastle to ensure that your event promotion is targeted at the right audience.
If your event isn't featured on our site, contact us with the details at the bottom and we'll ensure you're listed on the site. Being listed on the site is a free service - we just need evidence that you actually have an event organised.
About Us
Our company was founded in 2002 to provide a web based listing of events within the Newcastle area.
Since then, we have massively expanded our operations to also assist with marketing events in other types of media, including our section in the local paper and producing flyers and posters.